Making Sense of Sub-Saharan Africa's Business & Political Terrain
Vantage Insights & Strategies partners with investors and policy makers to understand a volatile, uncertain and complex continent and equip them with strategies for attaining their desired outcomes.
Our collective experience,  knowledge resources, network resources and unique capabilities bring simple but effective perspectives to problems, enact scenarios, generate viable options, and design tactics for successful implementation of chosen strategies to a discreet clientele.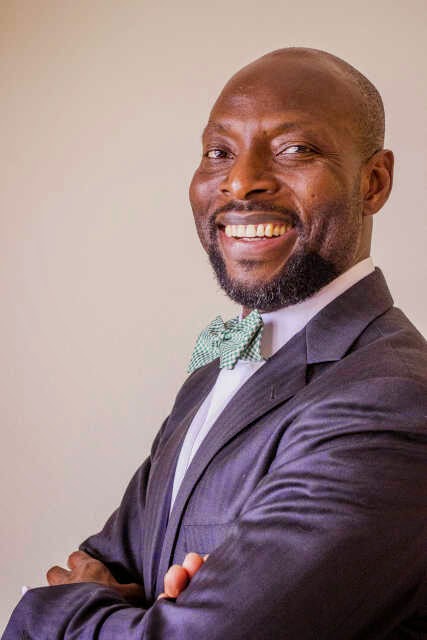 Next Steps...
Vantage Insights & Strategies maintains the utmost confidentiality in our work with clients. We are available to explore partnerships if our solutions fit your requirements